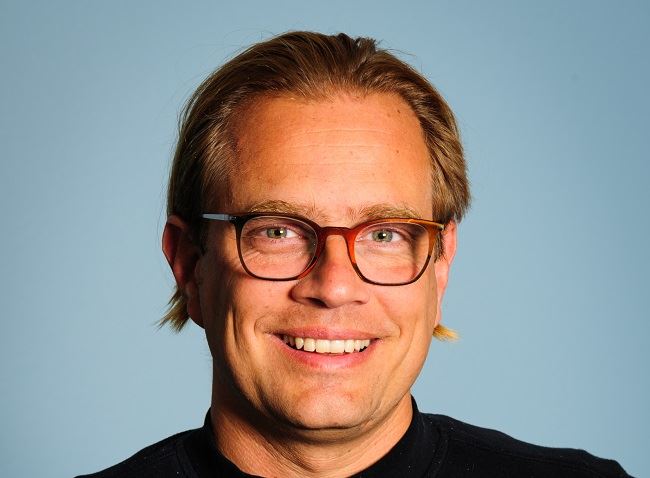 Windstar Cruises on Friday announced that longtime cruise industry veteran Christopher Prelog will take over as president of the Seattle-based cruise line.
Prelog has spent most of his career working in luxury or expedition cruises—he started with Seabourn Cruise Line, working first as a waiter, before eventually becoming the manager of hotel operations in 2003. Prelog would go on to spend more than a decade with Seabourn, moving to director of hotel operations and vice president of hotel operations and hotel procurement before landing at Windstar in 2016.
Prelog would join Seabourn originally in 2016 as vice president of fleet operations. He would be promoted to COO in March 2020, a position he's held through the COVID-19 pandemic.
"Chris is the perfect person for this role," Andrew N. Todd, CEO of Windstar Cruises and of Xanterra Travel Collection, who Prelog will report to, said in a statement announcing the news.
Todd added that Prelog has "led the $250 million dollar Star Plus investment in expanding and renovating our three all-suite yachts in addition to managing our operations through this pandemic."
"I am excited and humbled to lead this tremendously talented team at Windstar," added Prelog. "I know this has been the most challenging year for the cruise industry and our teams at Windstar and Xanterra have worked together across all disciplines to implement Our Beyond Ordinary Care program and numerous plans in response to the pandemic. I am so proud of the work that we have delivered as a team and honored to be chosen for this important role."