Villas of Distinctions Continues 'Wine Down Wednesdays'
by Daniel McCarthy /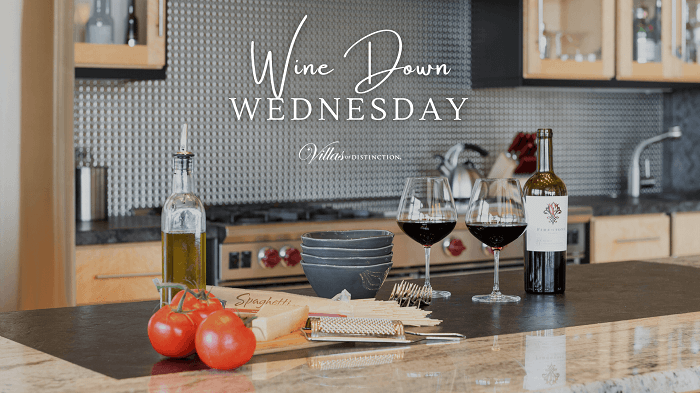 Villas of Distinctions is going to keep giving travel advisors a reason to look forward to hump day.
Villas this week told TMR that it will continue its "Wine Down Wednesdays" events as long as travel advisor interest remains high.
"We started these events so we could stay connected with travel advisors and let them know we care," said Steve Lassman, vice president of product and agency relations for Villas of Distinction.
"The events have since morphed into an opportunity for agents to ask questions and learn more about the villa product. They have been so popular and fun that we wanted to get the word out to the larger travel advisor community."
Villas holds the events every other Wednesday, combining a networking opportunity with its management team with a virtual fam trip to one of Villas' properties (the virtual fams are held once a month, so one out of every two Wine Down Wednesdays). The events were launched at the beggining of the COVID-19 pandemic, as Villas' booking window compressed and consumer demand for alternative lodgings increased.
So far, attendees have gotten a chance to tour villas in Orlando, Las Vegas, Jamaica, and Punta Cana, with more scheduled to Split, Croatia (Oct. 28), Casa De Campo, Dominican Republic (Nov. 11), Utah (to be announced), and Italy (to be announced once Italy reopens).
More than 1,500 advisors have already attended the events, according to the company.
Advisors can register here.