United Extends Status for Mileage Plus Premier Member to 2022
by Daine Taylor /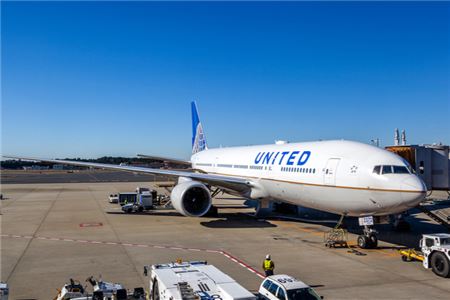 United Airlines this week announced it would be instituting a series of changes to its Mileage Plus program, including extending members' current MileagePlus Premier status through January 2022, and reducing thresholds for Premier qualification by 50 percent for each status level for 2021, making it easier for members to reach higher status tiers.
"From the onset of this crisis, we committed to doing what is right and fair for all of our members," said Luc Bondar, vice president of loyalty at United. "Over the years, our members have placed their trust and loyalty in United, and through the various initiatives we're laying out today, we are reiterating our mutual commitment and loyalty to them."
United is also increasing the maximum number of premier qualifying points (PQPs) United Explorer and United Club credit card holders can earn through card spend toward status in 2021. And between May 1 and December 31, 2020, United will be offering a promotion that doubles the maximum PQPs for United Explorer credit card members and quadruples the maximum PQPs for United Club card members.
Additionally, United is increasing the ability for Premier members to use their upgrade benefits, offering a six-month extension for all PlusPoints, the currency used for systemwide upgrades that are set to expire on or before January 31, 2021. United is also expanding the availability of Skip Waitlist– an upgrade option that allows Premier 1K members to confirm upgrades at the time of booking – to significantly more international long-haul flights.
"When they are ready to travel with us again, we will be there for them. And in these unprecedented times where it seems like every day brings new challenges, it's an honor to share positive news that will – I hope – put a smile on the faces of our loyal customers," said Bondar.