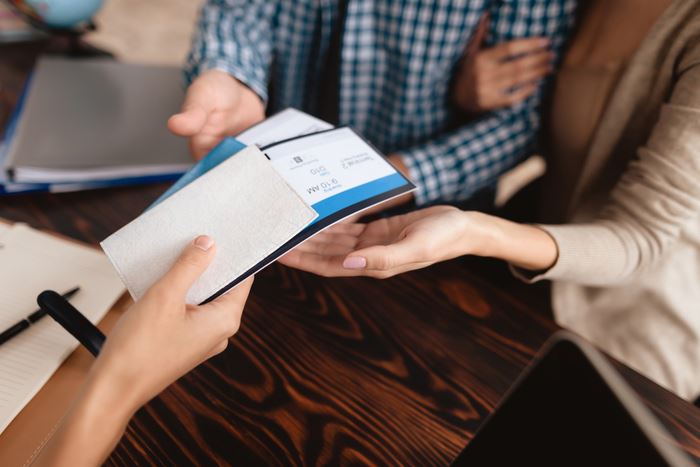 Travel has taken center stage in the ongoing COVID-19 pandemic, including economic fallout, job loss and a whirlwind of cancelled or suspended travel orders. Still, travel advisors remain optimistic that this too shall pass, and that the world of travel will resume, albeit altered from this globally shared experience.
While we are paused, travel industry associations representating advisors are not standing still. ASTA and ACTA continue to lobby for billions of dollars of financial aid to help the travel agency community.
It's critical to our efforts as an industry to have a definitive description of the size and scope of the travel agency community.
Travel Market Reports' Distribution Landscape Survey will provide valuable insight and data to support our collective industry positioning. It will also shed more in depth light on advisors based on where they work, areas of specialization, years of experience, resource and training requirements and other key defining elements.
As much as things change, some things never change. The world is seeing the critical role of travel advisors. Now it's time to provide important data to help drive awareness, resources and long term business growth for travel advisors.