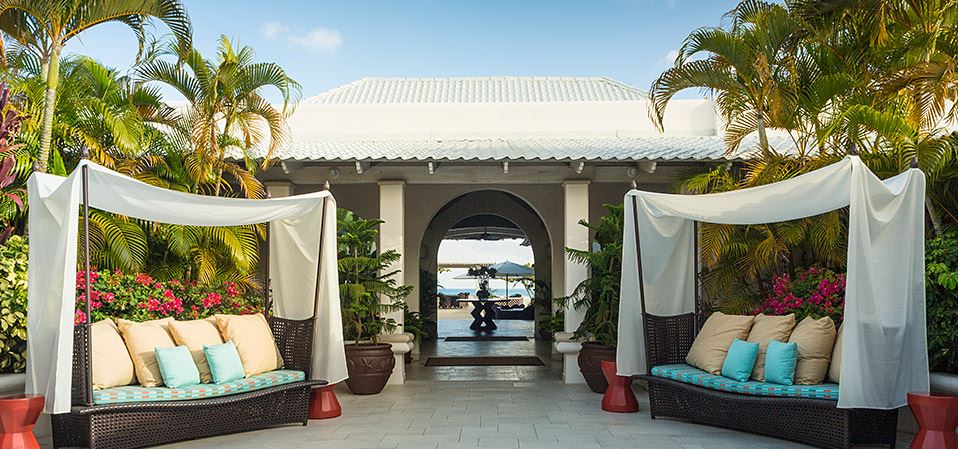 Grenada's all-inclusive Spice Island Beach Resort has increased its travel agent commission to 15 percent on all reservations booked directly with the property or through the GDS system.
"While providing unforgettable experiences for our guests is our primary focus, we must not overlook how our guests arrived at Spice Island Beach Resort. The increased commission is our way of thanking those who continuously recommend our superior accommodations and exceptional service to clients," said Sir Royston Hopkin KCMG, the resort's chairman and managing director.
The award-winning Spice Island Beach Resort features 64 luxury beachfront and private pool suites, full-service Spa, a beachfront yoga pavilion, fitness center, oceanfront swimming pool with swim-up whirlpool, and beachside restaurant.