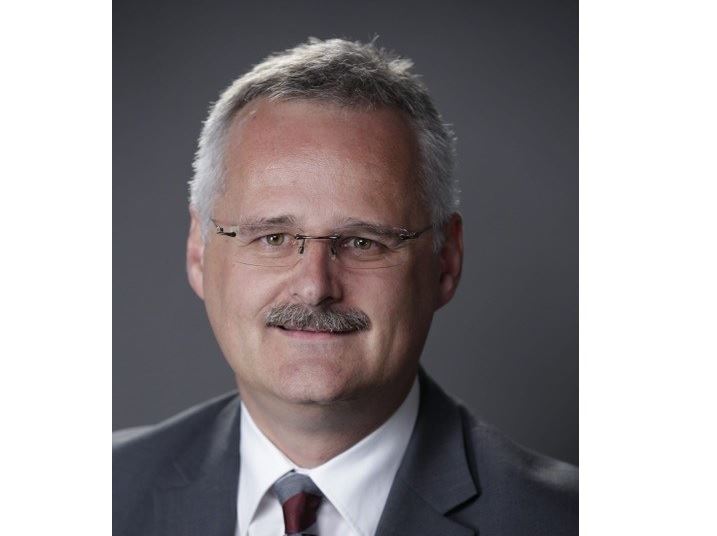 Former Hyatt Hotels executive Gebhard Rainer will take the reins as chief executive officer at Sandals Resorts International, effective immediately, succeeding Adam Stewart.
Stewart, son of chairman and founder Gordon "Butch" Stewart, stepped down after 12 years as CEO. He will stay on as deputy chairman and president of the company's nonprofit organization, the Sandals Foundation.
Previously, Rainer was Chicago-based Hyatt Hotels' chief financial officer from 2012 until leaving in 2014 to join fashion brand Coach as its president and chief operating officer.
According to the chairman, the addition of Rainer to the executive team allows Adam "to dedicate more time to forward initiatives as the company prepares for a bold strategy forward."
"Rainer's experience complements our strengths, affording me the time to expand my role alongside the chairman as the Sandals brand moves to fast-track our development plans. These are exciting times and we look forward to an even brighter future," said Stewart.