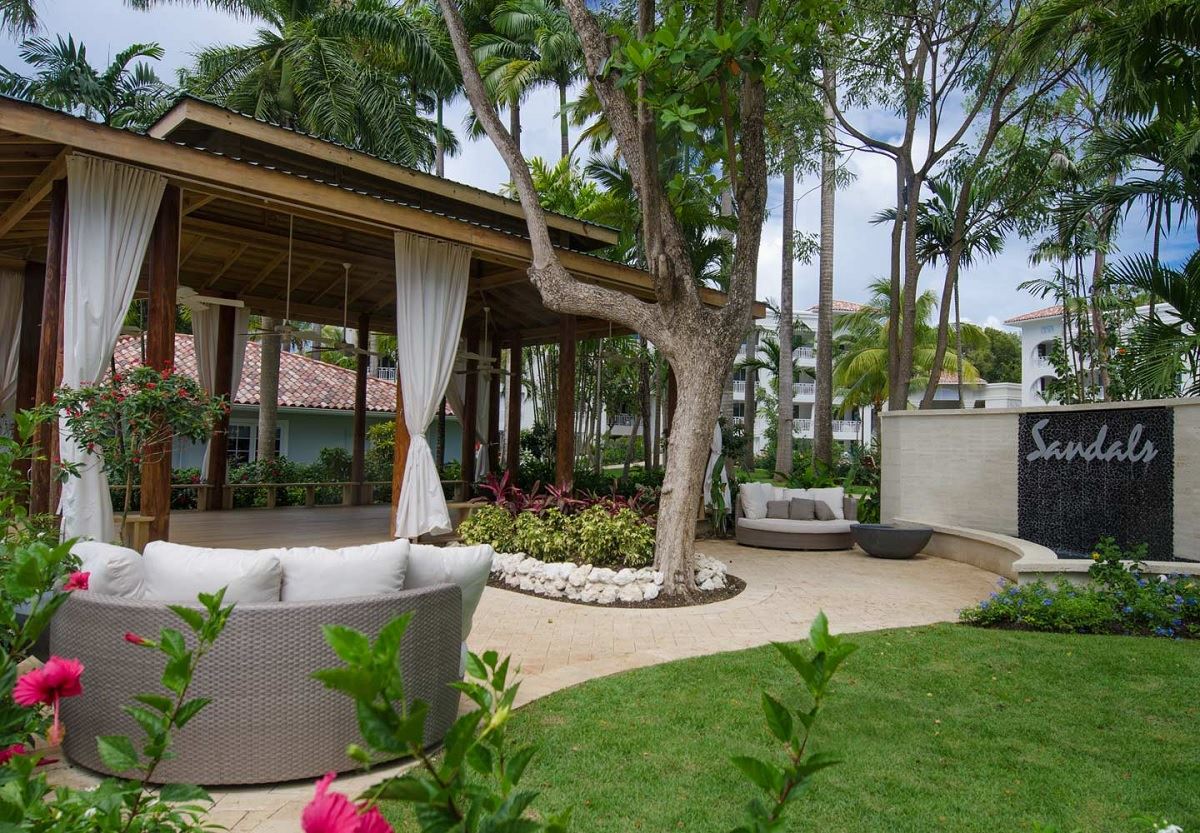 Sandals Resorts International (SRI) is continuing its expansion in the Caribbean with plans to debut its brand in Tobago.
The all-inclusive operator confirmed it has signed an agreement to bring Sandals Resorts and Beaches Resorts to Tobago. Planning is currently underway to develop the two properties, according to SRI Chairman Gordon "Butch" Stewart.
"We look forward to being a part of the Tobago hotel community as it's a place I have been interested in for 14 years," Stewart said in a statement to TMR. "It's an incredible island with warm people and they have a lovely hotel community. We have been very comfortable dealing with the various officials on the island and look forward to what the future holds."
Tobago will be the first new destination for Sandals since it opened Sandals Barbados in 2015. Sandals Resorts currently operates 16 resorts across six islands in the Caribbean, while there are three Beaches-branded resorts in Jamaica and Turks and Caicos.
Sandals is gearing up to open its newest property, the Sandals Royal Barbados, this December. The all-suite resort includes several firsts for Sandals Resorts, such as a rooftop pool, a four-lane bowling alley, and new dining options.