Relaxation Across the Czech Republic
Sponsored by Discover Central Europe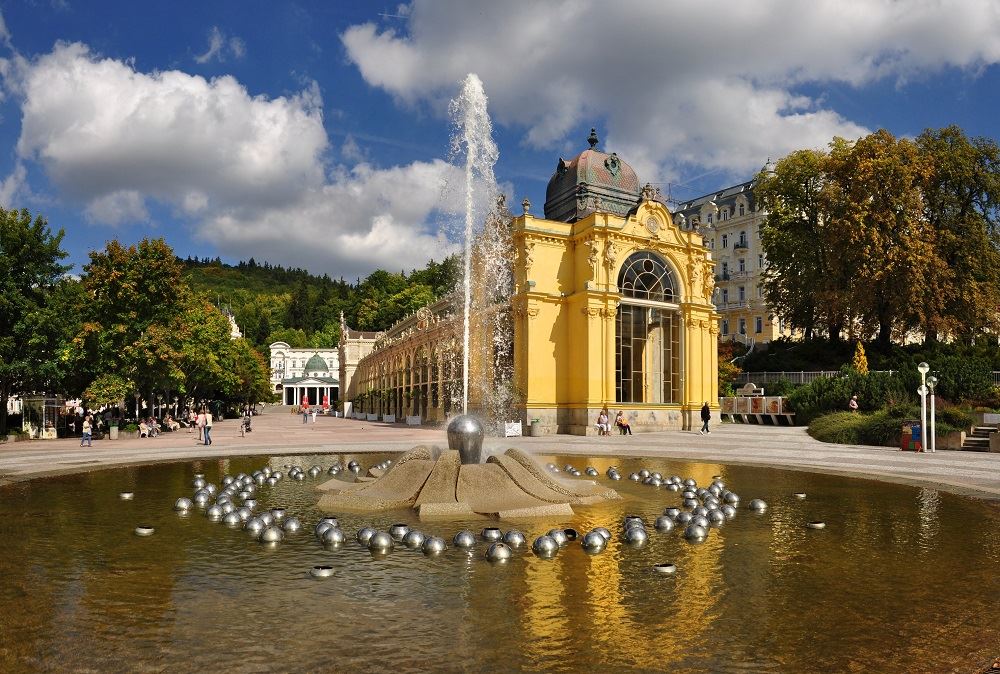 Have you ever heard the phrase "I'm going to need a vacation from this vacation?" In a fast-paced world of bucket-list travel, it's becoming far too common. A relaxing trip to some of the Czech Republic's lesser-known destinations can provide the perfect antidote.
The spa town of Karlovy Vary, about two hours west of Prague, was deemed fit for royal relaxation by King Charles IV in the 14th century. Free-flowing thermal springs, riverside walkways, and forest paths have rejuvenated visitors' spirits ever since. As part of the West Bohemian Spa Triangle (with Františkovy lázne and Mariánské Lázne) you can choose how far off the beaten path you want to venture.
Czech beer is also renowned for its powers of relaxation – and not just for the refreshing taste after a long day. In the city of Plzen (or Pilsen), just an hour from Prague, you can soak in a tub of hoppy suds at the Purkmistr beer spa, tour the country's largest and most beloved Pilsner Urquell brewery, or bask in the joys of an outdoor drink at beer festivals from mid-summer to autumn.
Sometimes all you need to relax is a quiet escape. A weekend in the city of Olomouc combines peaceful streets, pastel walls, and eternally pretty views with a landscape of soothing Baroque fountains. Sometimes a lesser-known destination, and a focus on relaxation, can help to reclaim the meaning of the word vacation.
FROM THE SPONSOR: Discover Central Europe is a joint marketing initiative run by the national tourism head offices of The Czech Republic, Hungary, Poland, and Slovakia. Discover Central Europe has much to offer travel advisors looking to book an off-the-beaten-path cultural experience in one of the most storied parts of the world. For more information, and contacts on-the-ground in each country, go to https://centraleuropespecialist.com/.