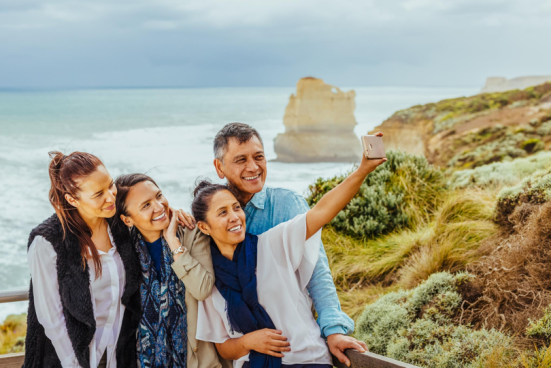 Insight Vacations has introduced small, private group journeys for 12 guests or more, available on all, winter and spring collection of trips to Europe, the Eastern Mediterranean, and North America, as big group travel remains less popular due to COVID concerns.
The Small Private Group option will be available in destinations such as Switzerland, Spain, Portugal, Egypt, Morocco, Israel, Jordan, European Christmas Markets, and North America.
These trips will come with a surcharge on the original price of the trip based on the group size: from 12-15 guests, a +30% surcharge will apply; from 16-19 guests there will be a +20% surcharge; from 20-25 guests a +10% surcharge will apply but from 26 guests onward, there will be no surcharge.
"We're seeing travel starting to make a comeback and in 2021, we anticipate the rise of multi-generational travel with clients yearning to reconnect again with their loved ones and extended family members and friends," said Jon Grutzner, president of Insight Vacations.
"To help our guests travel in the most comfortable way possible, we wanted to introduce the Private Group Option for smaller and more intimate group travel. We'll also be able to tailor-make trips for clients who would like enhanced personalization and specific experiences where we take care of all the details."
Insight Vacations also added new Private Group Option for 38 specific itineraries included in the 2020-2021 Fall, Winter and Spring collection.
The tour operator, along with The Travel Corporations other brands, has put new measures in place to elevate its hygiene standards and protocols. Clients will have team members available throughout the experience available to guarantee well-being protocols are being met, including a trained wellbeing director.