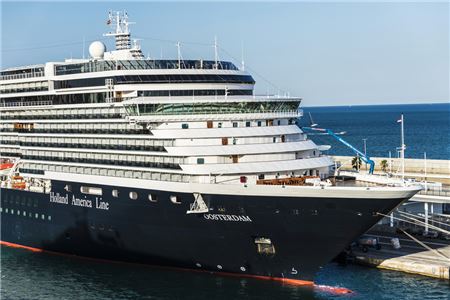 Holland America Line has launched a new PartnerSHIPS Podcast series tailored made for its travel agent partners.
The podcasts, which will be released bi-weekly starting this week, will offer tips about selling Holland America and give agents another avenue to gather knowledge of the cruise line. Each one will be 10 to 20 minutes long and available at GoHAL.com.
"Holland America Line's new PartnerSHIPS Podcast series is an exciting way to give travel agents deeper insight into our brand from our executives while allowing them to choose the easiest way to listen: in the car, at the office, at home or even while keeping active," said Eva Jenner, vice president of sales for Holland America Line.
The first two installments, including the debut episode with President Orlando Ashford, are currently available.