Discovering Slovakia's Healing Spas
Sponsored by Discover Central Europe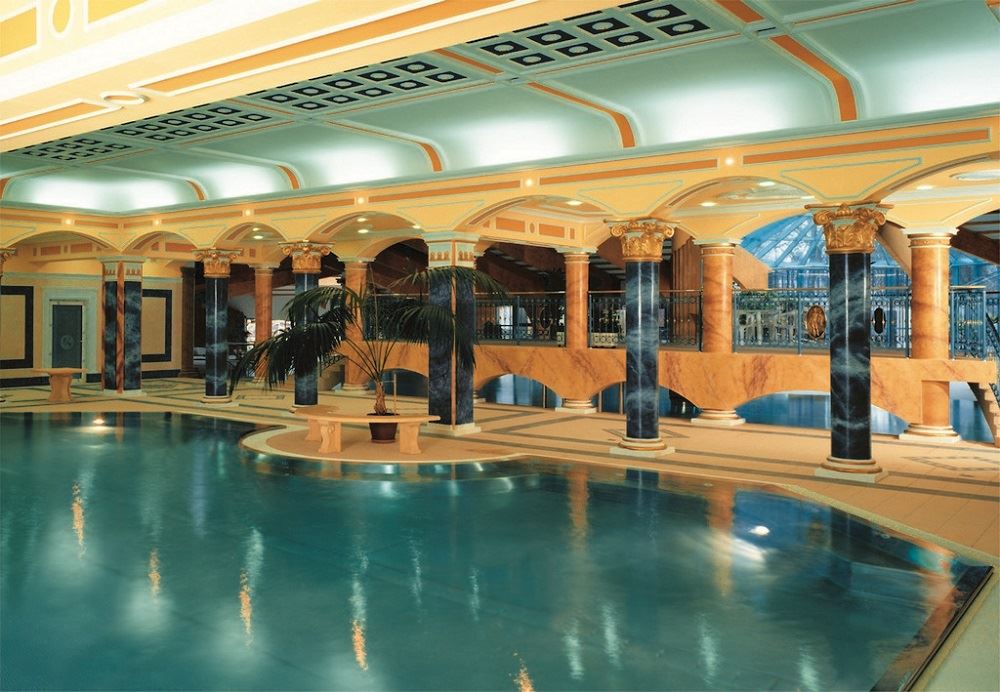 Mineral springs are the underground treasure of Slovakia, which can be enjoyed at its best at healing spas.
Slovak waters' healing powers and beneficial effects on the human body bubble up to the surface in the form of numerous hot springs, mineral water sources and even a geyser.
Many emperors, politicians, and artists have visited the country's thermal water baths in medieval times. The spas have successfully transitioned to present day, offering soaks, massages and other restorative therapies.
Besides being relaxing and restorative places for healthy people, spas have long been used in Europe to treat medical conditions. Thanks to their ability to treat diseases and restore health, they have been considered miraculous and remarkable. The medical spas in Slovakia are among the oldest and finest in Central Europe, and can be found in every corner of the country. There are 1,160 registered sources of healing water in Slovakia and 22 spa resorts.
By joining and completing the Discover Central Europe specialist program, you can now become a trained destination Slovakia professional. This program also covers other V4 countries; Czech Republic, Hungary, and Poland.
FROM THE SPONSOR: Discover Central Europe is a joint marketing initiative run by the national tourism head offices of The Czech Republic, Hungary, Poland, and Slovakia. Discover Central Europe has much to offer travel advisors looking to book an off-the-beaten-path cultural experience in one of the most storied parts of the world. For more information, and contacts on-the-ground in each country, go to https://centraleuropespecialist.com/.