Cox & Kings Unveils 2019 Brochure with Five New Private Journeys
by Jessica Montevago /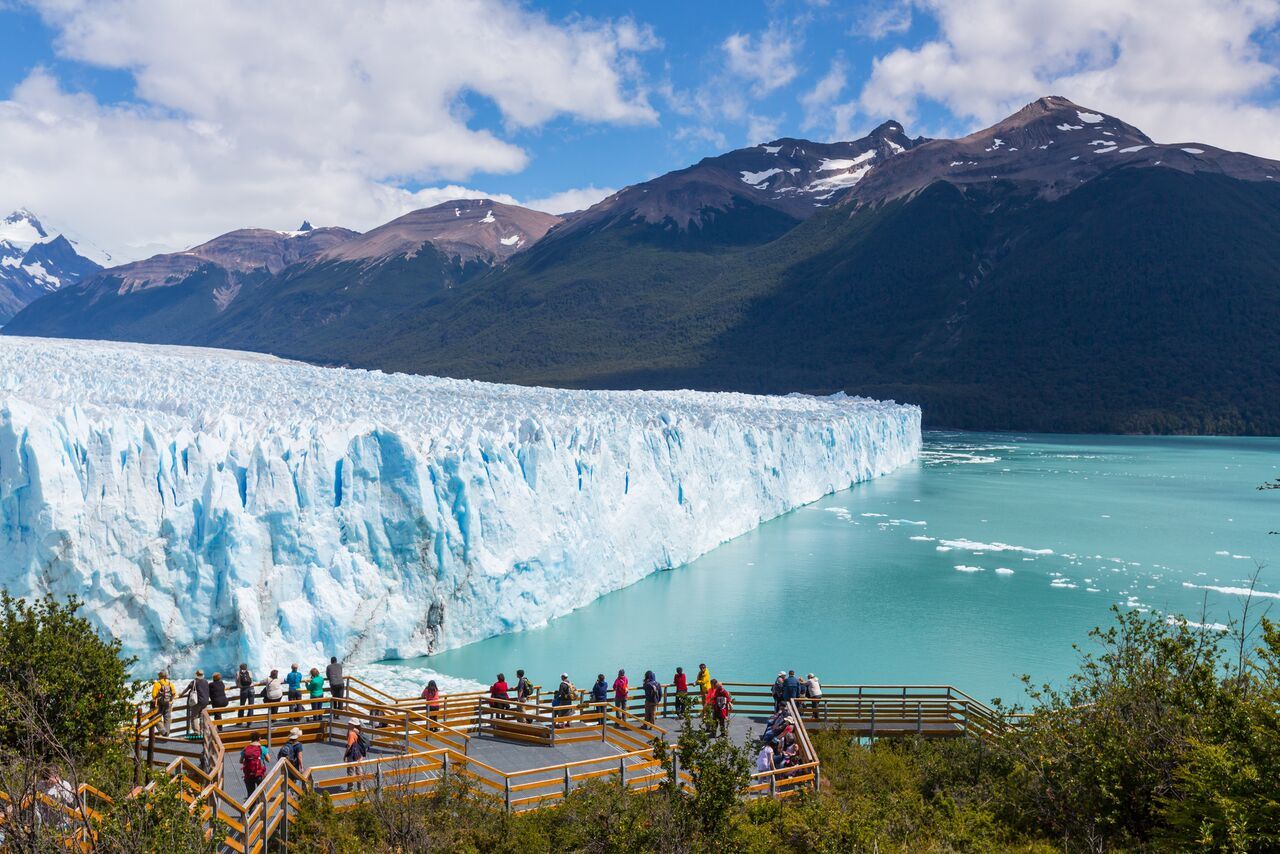 Cox & Kings 2019 Luxury Private Journeys brochure was released, and includes lined up five brand-new trips for next year.
They include Armenia & Georgia - Past and Present, From Capetown To Cairo: A Grand Tour of Africa, Croatia By Private Yacht, Patagonia: An Epic Motorcycle Journey, and Iceland Luxury Glamping.
In addition to these new Private Journeys, earlier this Fall, Cox & Kings announced the launch of the first of their Luxury Small Group Journeys departures in winter 2018 with an inaugural set of six destinations including Peru, Morocco, Japan, China, South Africa and India.