Costa Rica Removes Negative COVID-19 PCR Test Requirement
by Daniel McCarthy /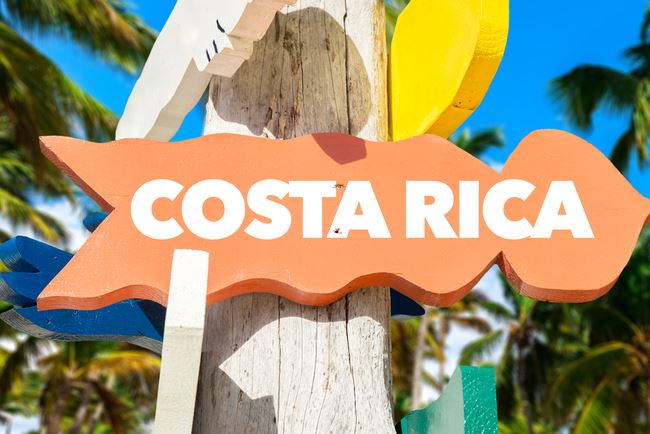 Starting on Monday, Oct. 26 Costa Rica will no longer require incoming travelers submit a negative RT-PCR test.
The move comes as Costa Rica is preparing to open to all 50 U.S. states on November 1.
"As of October 26, all local and foreign passengers who entered Costa Rica by air must not present a RT-CPCR diagnostic test with a negative result," the Costa Rica Tourist Board said in an update on its website on Friday.
Incoming travelers will still have to complete Costa Rica's electronic Health Pass, which asks for information on travel plans, and show proof of travel insurance from either a national Costa Rica insurer or another provider that covers COVID-19 expenses. But they will no longer need to worry about submitting the negative test ahead of arrival.
According to Minister of Tourism Gustavo Segura, the decision takes into account guidance from the Pan American Health Organization from October that "considers it unnecessary to require tests or order quarantines for the resumption of international travel," he said in a statement.
Segura went on to add that he, and the Costa Rica tourist board, is still calling on travel suppliers to welcome tourists "responsibly" and to follow all of the necessary precautions to avoid COVID-19 spread.
"The observance and impeccable adoption of protocols are critical to giving continuity over time to these gradual measures of economic opening, which undoubtedly help protect thousands of jobs in the tourism sector throughout the country," he said.
Costa Rica had been taking a layered approach to reopening, allowing tourists state-by-state and territory-by-territory as it began to reopen. The last U.S. states to be permitted will be added on November 1. Canada was added earlier in the summer.
According to Worldometers, there are currently 38,000 active COVID-19 cases in Costa Rica.