Adam Armstrong took over as CEO of Contiki, the tour operator under The Travel Corporation's umbrella aimed at 18 to 35-year-olds, in February of this year.
Little did the world know that COVID-19 would explode, becoming a global pandemic, and countries would shut their borders, halting travel during March and into April.
Despite the challenges that the pandemic has provided—Contiki is down between 80% and 90% year-over-year—Armstrong "sees reason for optimism in 2021," he told Travel Market Report from his home in Sydney, Australia, as he readies to relocate to the company's headquarters in Geneva, Switzerland, after those plans were delayed earlier this year.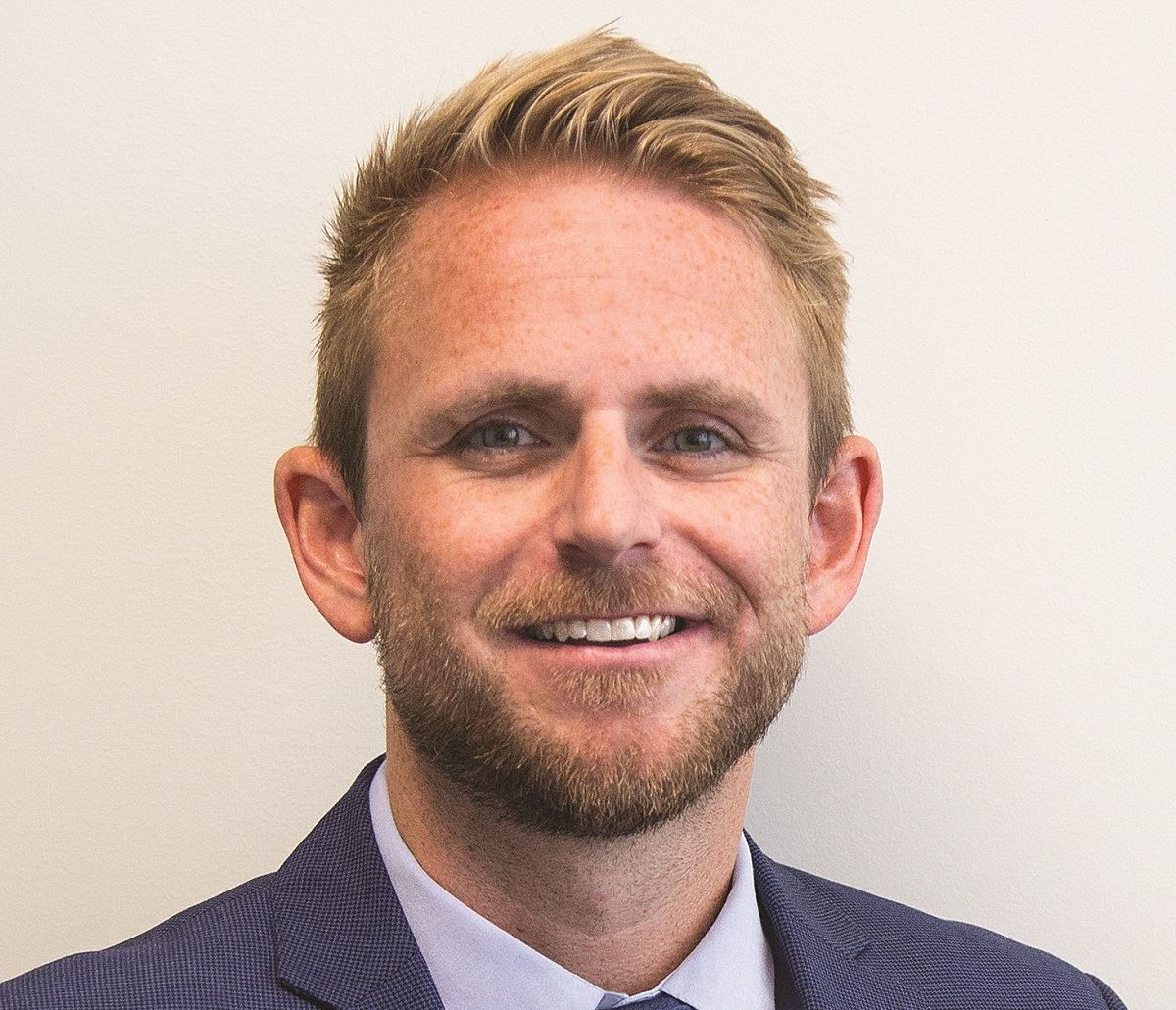 Contiki CEO Adam Armstrong.
Most bookings from this year are keeping the same trip but delaying it by one year, when the guest feels safer to travel. "We're managing to hold on to a majority of bookings, and getting new business as well as organic fresh bookings," Armstrong said.
Contiki tours will be on sale from December onwards worldwide, as TTC globally suspended tours through November. Armstrong says the challenge now is to ensure there's enough guests for those tours to operate.
The brand's U.S. trips will begin again in April. While those trips are designed for inbound Australians and Europeans, "there has been discussion about launching shorter, domestic trips tailored for the domestic market."
This trend will likely stretch across all four of Contiki's core markets – Australia, the U.K., Europe, and the U.S. – as travelers initially look to stay closer to home. "I think we'll have a good mix of inbound and outbound products for our key markets," he said, adding that the brand has the infrastructure in place to develop a range of trips.
"Its a bit of a new phenomenon for us," Armstrong said, as Contiki typically develops long-haul trips, but if there's a "desire to stay closer to home, as tour operators we have to provide a good mix of products."
When guests do begin to take Contiki's guided tour again, they'll experience new protocols put in place. There will be social distancing on board the coach, in hotels, and during outings, and all guests will have to wear masks. To minimize contact, electronic terminals will be used to make credit card purchases on board the bus.
A good sign for Contiki, it's likely younger generations will be the first to start traveling again.
"All the data we've seen suggest that the [18-35] market are looking to reconnect with the world, and desperate to see things in real life," Armstrong said. "It's incumbent on the operators to provide the product and have the inventory open and priced right to get people to book."
Contiki's target market is also interested in sustainable experiences, to which the brand offers the Contiki Cares program.
"They're globally aware and conscious of their responsibility to society, they see the human impact on society, and they care more. Onboard the trips, we are including more local, authentic experiences with real people that they want to see more and get more personal with," Armstrong said.
In Berlin, for example, a guided tour by a group of Syrian refugees gives guests insight about their experience assimilating into Berlin and visits places that are particular or special to them. In Amsterdam, guests can now go to center where they speak to sex workers and understand what they're life is like.
Armstrong is bullish about Contiki's business in the U.S., aiming to double or triple the number of American guests compared to last year, and will be looking to build relationships with travel advisors to do so.
For the trade in the U.S., Contiki has merged the sales team with the Trafalgar "so that gives us a broader range; there will be three times as many sales managers on the road out there talking about our brand," Armstrong said.
"All of our research in the last 12 months suggest there's a huge market who would love our product we just need to link them to the brand, and the travel advisor is perfect to connect us. We'll be doing some re-education and together I'm very optimistic we can double to triple the business."