British Virgin Islands Newsletter Highlights Adventure Activities
by Jessica Montevago /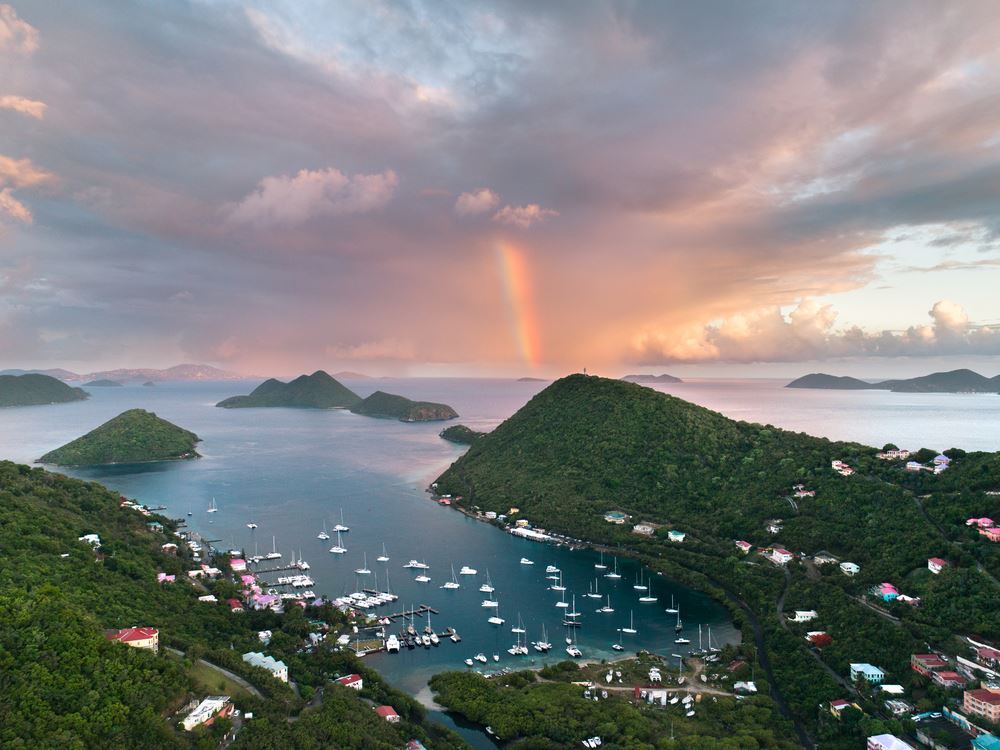 The latest newsletter from the British Virgin Islands Tourist Board highlights adventure activities for travel advisors' clients.
Island Time doesn't only offer private water taxi services, but they are one of the premier boat rentals and adventure tour companies in the BVI. The company also offers a guided jeep tour of Tortola.
The newsletter also outlines a series of virtual events hosted by the tourist board, as well as trivia and recipes to try at home.
The destination is open to returning nationals but the borders remain closed to guest arrivals. Due to the fluidity of this situation, there is no confirmed reopening date. Travel advisors can stay up to date as information becomes available by subscribing to the newsletter.