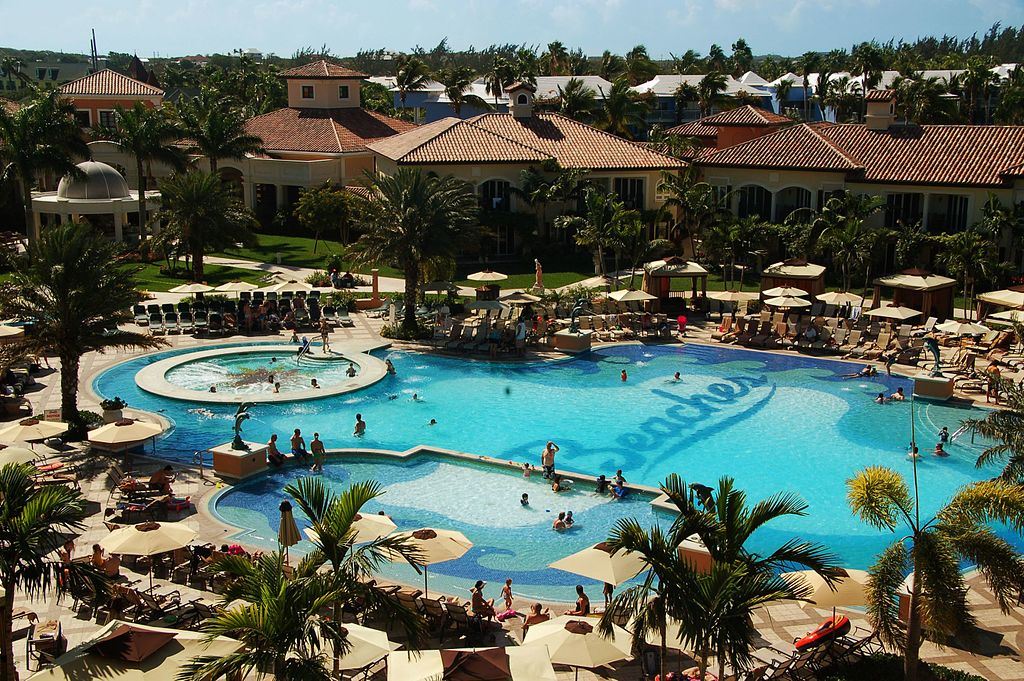 Sandals Resorts' family-branded Beaches Turks and Caicos reopened its doors Thursday, after it closed for repairs due to Hurricane Irma.
The resort reopened with new dining and entertainment options for its guests, including Beaches' first Indian restaurant, Bombay Club, bringing the total number of on-site restaurants to 21. Two new food trucks were also added in the water park. Mr. Mac serves up mac & cheese, while Curls 'n Swirls offers ice cream.
Families will also have the opportunity to take part in new culinary adventures happening every night, including a fish fry on Wednesdays and weekly beach parties featuring live entertainment and cuisines from around the world.
In addition, Beaches Turks & Caicos will introduce new entertainment experiences in its state-of-the art Xbox Play Lounge, including the new Xbox One X.
"We know how important vacation time is and so we're just delighted that Beaches Turks & Caicos is not only reopening its doors ahead of pace, but we've introduced some amazing new features," said Gordon "Butch" Stewart, founder and chairman of Sandals Resorts International.
After closing in September from the devastation caused by Hurricane Irma, Sandals Resorts scheduled the property's reopening for Dec. 17. During the reconstruction, all five of the resort's villages, as well as lobbies and public areas, were refreshed.