Australia Launches New 'Come Live Our Philausophy' Marketing Campaign
by Daniel McCarthy /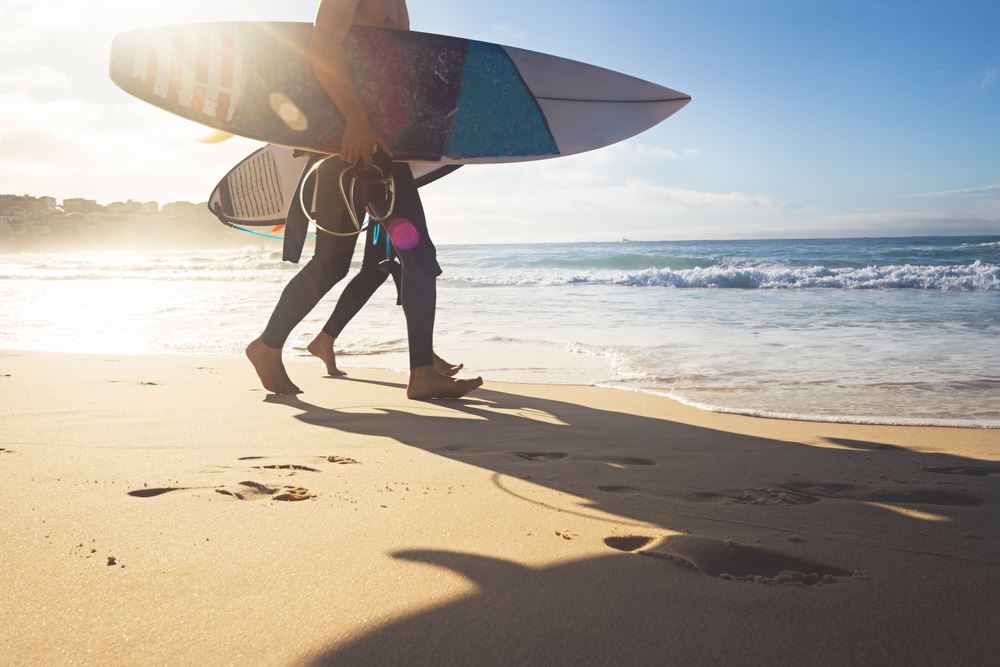 Tourism Australia is hoping to attract more North American travelers with the launch of a new marketing campaign that invites travelers to "Come Live our Philausophy."
The campaign, which was launched in Australia on Oct. 30, will start to roll out in North America over the next few months, and is part of a $38 million investment that Tourism Australia is making in 15 key tourism markets over the next three years.
It is aimed at getting travelers excited about Australia not just because of its destinations, but because of "the Australian way of life," Federal Tourism Minister Simon Birmingham said.
"At its core, Philausophy, is about giving travelers from around the world a taste of what makes Australia such an enjoyable destination by shining a spotlight on the people, lifestyle and personality that make Australian experiences so memorable."
The campaign includes print and digital advertisements, along with events around the U.S. and other activations, across the country, with the participation of Australian native Chris Hemsworth, as well.
"We know the unique nature of Australia combined with the welcoming and fun-loving nature of Australians sets us apart, and it is this combination that will form a powerful platform for the next wave of exciting campaigns."
The campaign will also seek to emphasis that Australia may be on the other side of the planet, but it isn't necessarily a world away for North American travelers. Airlines offer direct flights from some major North American gateways weekly, including Qantas, Virgin, American Airlines, Delta Air Lines, United, Air Canada, and Air New Zealand. Qantas, for example, just launched Chicago-to-Brisbane service last April.
"Connectivity is only getting better and easier for most Americans," Chris Maggio, PR manager for the Americas, for Tourism Australia, told Travel Market Report.
It's also the "breadth of experiences" that speaks to a lot of North American residents, Maggio added, including programs that allow visitors to discover the country's Aboriginal history (Australia is home to the oldest living culture on earth), winery experiences, adventure travel experiences, and more.
Tourism Australia has a "Find a Travel Agent" section of its website to help promote advisors who have taken, and completed, the organization's specialist course called the Aussie Specialist Program (ASP). The ASP has five modules for advisors to complete before being added to the website.
All advisors who complete the program will get access to the ASP website and will be registered for Tourism Australia's e-newsletters. They will also be notified about trade events and fam trips to Australia.