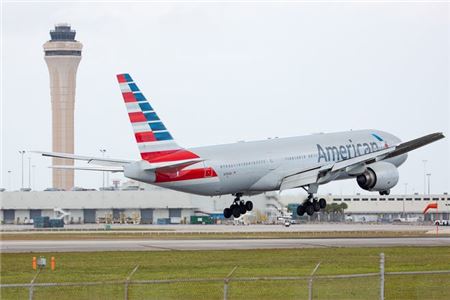 American Airlines has temporarily suspended all change fees on flights ticketed by March 16.
Guests who book new trips for travel through January 2021 can reschedule without being charged $200 for changing flights. Changes must be made 14 days before the noriginal departure date.
Travelers who cancel a trip will receive a credit for future travel.
Airlines are taking the unprecedented step in adjusting these policies as the threat of the coronavirus worsens. Southwest and Alaska Airlines have already lifted all change and cancellation fees for the time being. American Airlines, Delta, and United have already issued waivers to affected countries including Italy and South Korea.