Alaska Airlines Offers Flight Deals for Travelers to See Northern Lights
by Daine Taylor /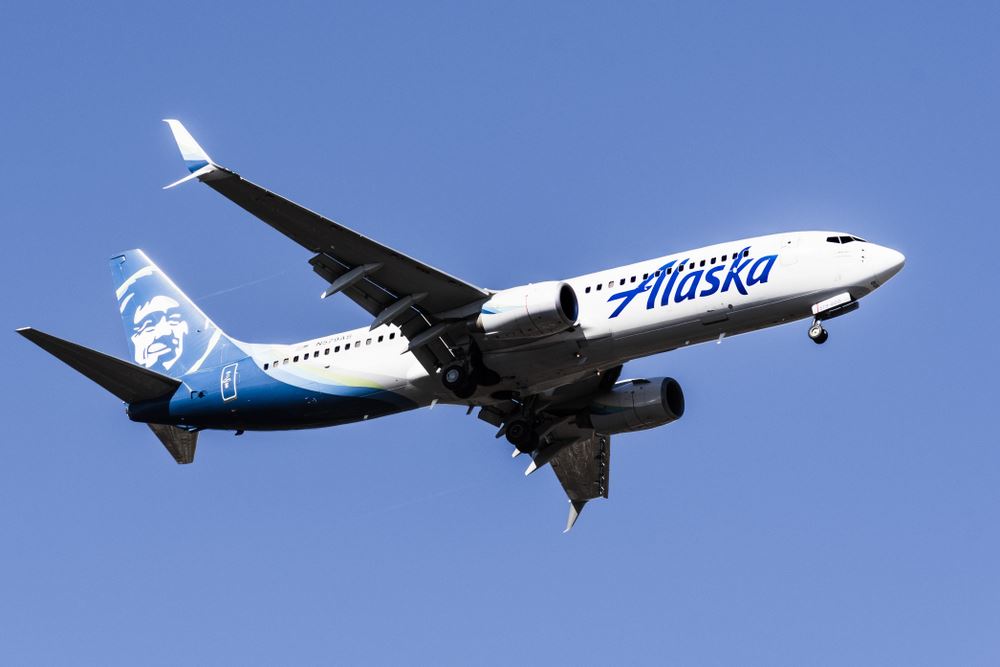 Alaska Airlines is offering travelers the opportunity to enjoy a view-of-a-lifetime as they make their way to their destination. The carrier is currently running a promotion offering travelers discounts based on the chance to see the Northern Lights.
"Everyone loves a lighter fare," said Natalie Bowman, Alaska Airlines' managing director, marketing and advertising." As the airline that helps savvy adventurers explore from Alaska to Latin America, we're excited to harness the brainpower of aurora researchers to fulfill guests' wanderlust goals. This is just the start of how we'll use dynamic data in the future to appeal to our flyers' passions."
Utilizing the University of Alaska Fairbanks Geophysical Institute's aurora forecast, Alaska Airlines is offering up to 35% off airfare for travel between the Lower 48 and Fairbanks and Anchorage through Feb. 12. Discounts will be offered in direct correlation to the projected visibility of the Aurora Borealis based on the Kp-index forecast during the travel time period.
The Kp-index is a unit of measurement used by scientist to help predict how visible the Northern Lights are. Alaska Airlines will discount fares based on aurora intensity, offering 15% off for 0-3 Kp, 20% off for 4-5 Kp, 25% off for 6-7 Kp, and 35% off for 8-9 Kp.