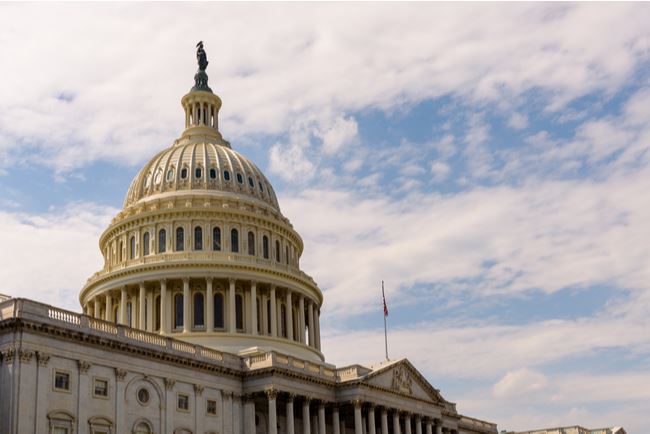 After the Senate released its proposal for the latest round of COVID-19 relief this week, representatives from the American Society of Travel Advisors (ASTA) applauded the progress made, but said that there's still more to be done to deal with the "catastrophic impact of COVID-19 on our part of the travel industry."
"We welcome the provisions in the 'Targeted Relief Package' released by Senate Republicans that will provide additional relief and other benefits to some members of the ASTA community," Eben Peck, executive vice president of advocacy for ASTA, said.
That bill includes the ability for companies with 300 employees or fewer and with revenues down 35% year-over-year to apply for an additional Paycheck Protection Program (PPP) loan of up to $2 million; an extension of expanded federal unemployment benefits through the end of the year; along with a broad business 'liability shield' against COVID-related personal injury claims, Peck said.
Still, he continued "these provisions are clearly not enough given the catastrophic impact of COVID-19 on our part of the travel industry. We call on Congress, the leadership of both parties in particular, to come to the negotiating table, work out their differences, and send a bill to President Trump's desk as soon as possible."
ASTA had helped secure relief for advisors in the CARES Act, including a provision for ticket agents to be included in airline relief loans, but those programs have since either expired or run out of funding.
According to a recent ASTA survey, close to 95 % of travel agencies' revenue is down at least three-quarters year-over-year and 63% have laid off at least half of their pre-COVID W-2 employees. More than that, close to three out of every four agencies within the United States will be out of business within six months "unless Congress provides additional, meaningful relief," Peck said.
The impact of COVID-19 was a topic of discussion at ASTA Global Live last month—ASTA President and CEO Zane Kerby opened the general session telling advisors that despite all the adversity they've faced over the past few months, they are still here – and will be stronger for it.
"COVID-19's effect on our industry cannot be overstated," Kerby said. "The past five months have literally be the most challenging our industry has ever faced. Though the odds are daunting and the road ahead challenging, ASTA is here for you."