Report: European Union Set to Reinstate Travel Restrictions on the United States
by Daniel McCarthy /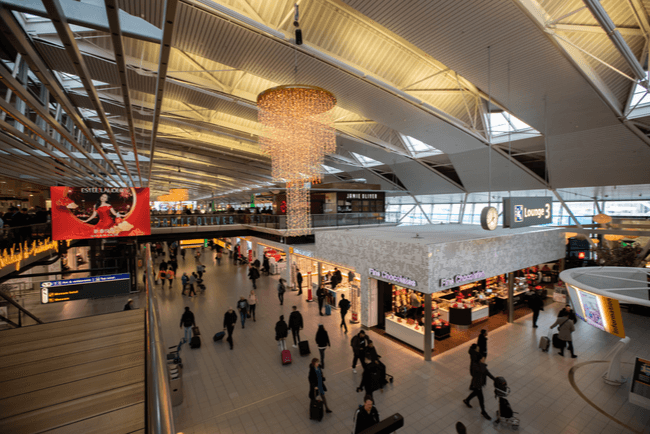 After a recent surge in COVID-19 numbers in the United States, the European Union is reportedly getting set on Monday to vote to reinstate travel restrictions, including testing and quarantine requirements, on Americans.
Multiple reports on Sunday, all citing E.U. officials, said that the bloc will be removing the U.S. from the safe travel list along with five other countries—Kosovo, Israel, Montenegro, Lebanon, and North Macedonia.
While the exact details of the restrictions are not yet known, the move would make it more difficult for unvaccinated travelers from those countries to travel into the E.U. under nonessential purposes.
The list is non-binding, meaning that adding restrictions is not mandatory for each member of the E.U. The list also doesn't account for restrictions from individual countries in the bloc, but it will reportedly make it significantly more difficult for unvaccinated Americans to travel into the E.U.'s countries should the E.U.'s guidelines be followed.
The U.S., despite a push to do so, has yet to fully open up its borders to Europeans.
Over the weekend, the U.S. reached 100,000 daily COVID hospitalizations for the first time since March when most Americans weren't yet eligible to be vaccinated.
According to the latest available data, 52.4% of Americans have been fully vaccinated against COVID-19, with 61.6% of Americans receiving at least one dose of an approved vaccine.