Netherlands Backtracks on Quarantine Requirement for U.S. Travelers
by Daniel McCarthy /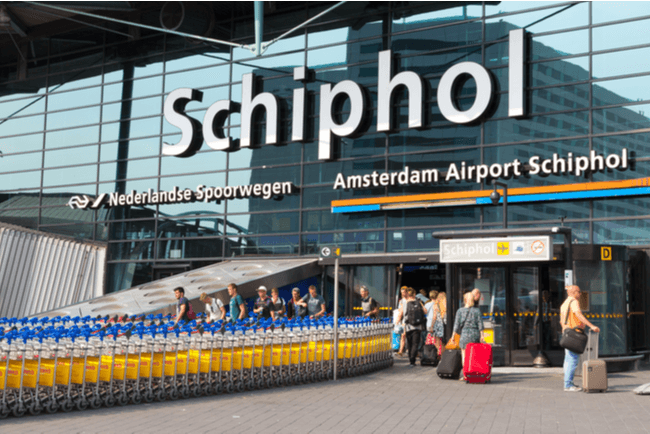 The Netherlands will no longer require travelers from high-risk countries, a category that currently includes the United States, to quarantine upon arrival.
The country's Ministry of Health, Welfare, and Sport made the announcement on Tuesday, explaining that because of rising vaccination rates in The Netherlands, vaccinated travelers will be able to enter the country without quarantine with a few requirements.
Aside from presenting proof of vaccination and a health declaration, starting on Sept. 22 vaccinated travelers can enter as long as they present a negative test result.
Those unable to present proof of vaccination are still unable to enter the country.
While face masks are still mandatory in a lot of travel spaces in the country, including airplanes, trains, buses, and taxis, social activities in The Netherlands are also returning back to normal. Dutch authorities are no longer requiring people to social distance in public and are now allowing bars, restaurants, and hotels to open at maximum capacity.
Thursday's announcement came just about two weeks before the Netherlands announced that all U.S. travelers going into the Netherlands would be forced to quarantine upon arrival, regardless of vaccination status, and those unvaccinated travelers will not be able to enter the country.
The Netherlands originally made that move because of a recommendation from the European Union, a recommendation that multiple trade associations, including U.S. Travel, spoke out against.