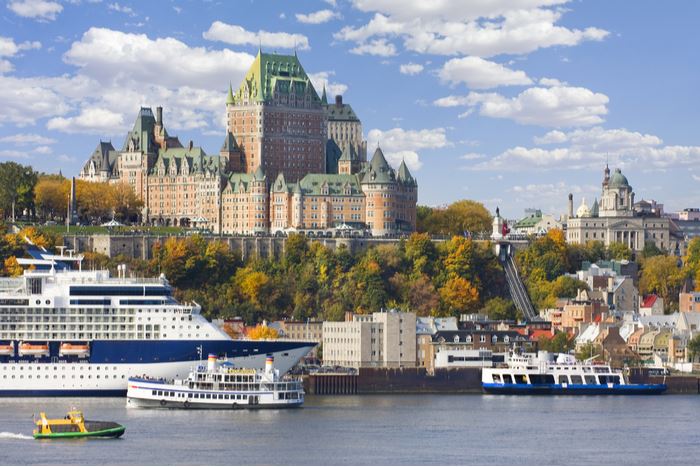 Canada's Transport Minister Marc Garneau announced earlier this week that the country will be issuing tighter restrictions on cruises coming into Canadian ports in order to reduce the risk of COVID-19 transmission.
Cruise ships with more than 12 people will now be banned through at least June 30, he said. The previous ban, issued on March 13, had banned all ships carrying more than 500 people from all ports. That includes Vancouver, an important Alaska cruise embarkation port, and Victoria, a popular cruise destination, in British Columbia.
Cruises operating in Canadian Arctic waters, including Nunatsiavut, Nunavik and the Labrador Coast, will be prohibited until Oct. 31, as health threats can be more severe in remote areas with less public health infrastructure.
"The safety and security of the travelling public and Canada's transportation network are my top priorities," Garneau said in a statement. "These new measures will help reduce the spread of COVID-19, while continuing to support the continued movement of goods through the supply chain, and ensuring Canadians can access their homes, jobs, and essential services in a safe manner."
These measures do not apply to essential passenger vessels such as ferries, water taxis, medical-use vessels, cargo ships, barges, work boats, fishing vessels and other commercial vessels who operate to support resupply operations and movement of goods through Canada's supply chain.